One-sixth plate Daguerreotype, circa 1850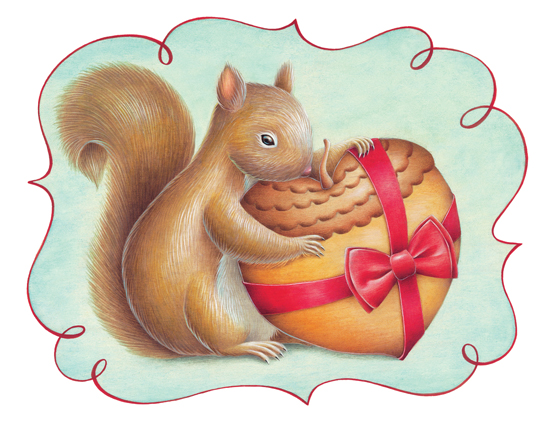 Valentine illustration by Sylvie Thamsir for Parkway Mall.
The illustration was used in mall posters and ads.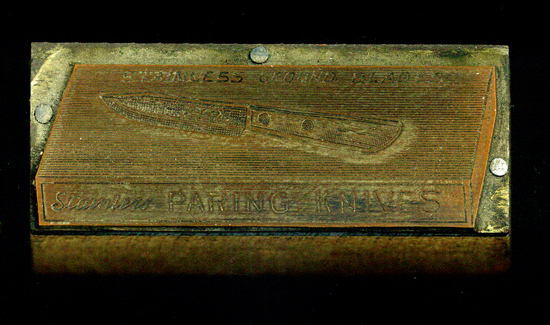 2 inch copper advertising slug borrowed from Neil Wismayer at Lunar Caustic Press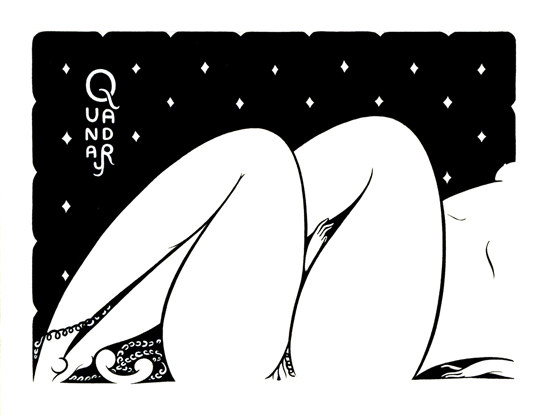 One print of a Reactor letterpress edition of five erotic prints by Alena Skarina.
The edition is part of Reactor's Mini Prints series. Each print is only 3" by 4".
February 4, 2010