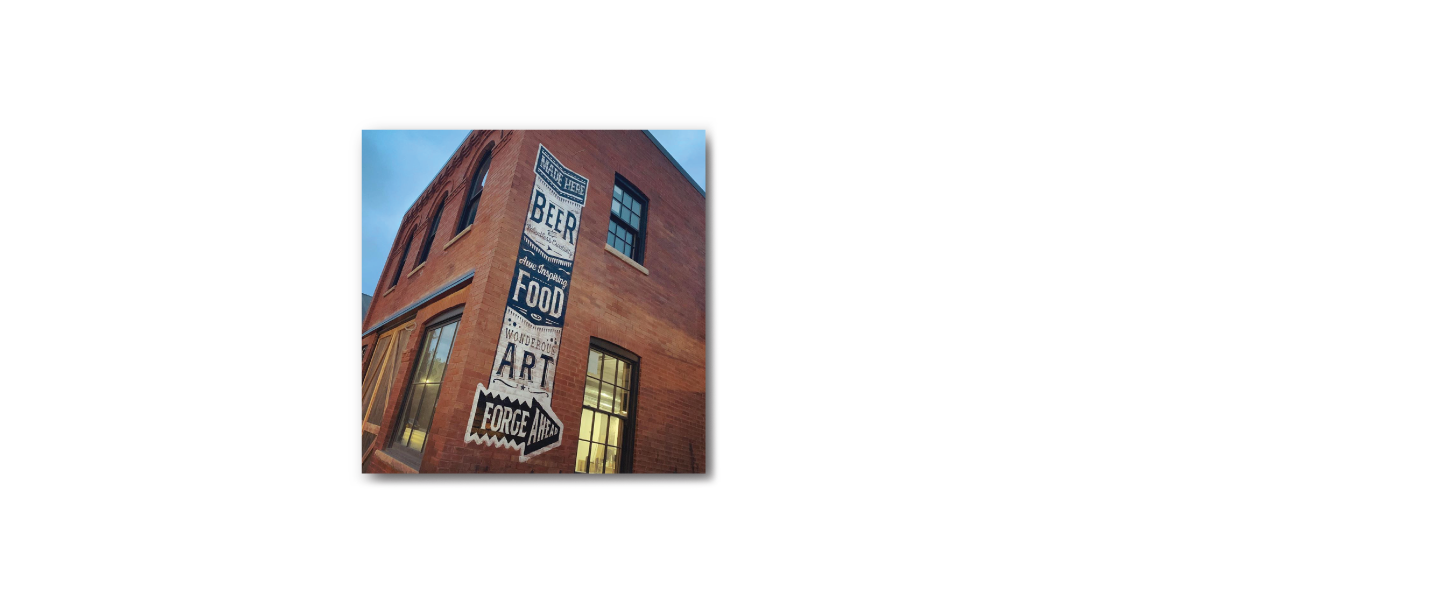 Featured Project
BLACK BELLOWS
BREWING CO.
About Reactor
Reactor is a multi-disciplined design studio and art agency.
Reactor's illustration oriented design studio creates everything from brand identities, ad campaigns, web sites and consumer goods packaging to mural and public art installations. Reactor represents over 30 internationally renowned illustrators whose work is commissioned by ad agencies, design companies and publishers of magazines, books, newspapers and web sites throughout North America. Over thirty-three years of experience with a diverse client base has created a collective wealth of design, communication and marketing expertise that is applied to each and every new assignment. For clients, Reactor is a resource platform to access dedicated talented professionals who work in collaborative partnership to create great successful work.
Read More
Subscribe to our Mailing List
Sign up to receive Reactor updates.