I'm pleased to announce that the FISHAUF DESIGN Artist Shop is now open on Threadless, the premier online site for graphic tees.
The shop address: https://fishaufdesign.threadless.com
Back in the 1980s, as Creative Director of Reactor Art + Design, I helped our then-client, footwear retailer Roots, to develop their first line of graphic tees and sweats. The incredible success of the Roots Athletics line catapulted the company out of the niche leather and footwear market to become one of Canada's leading clothing retailers.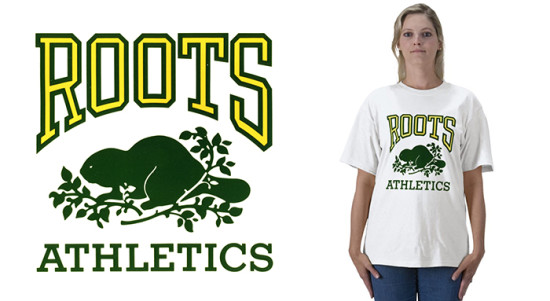 Roots' success inspired us to create Reactor Artwear, a line of wearable-art tees and sweats with graphics created by Reactor's talented artists and designers. We produced the garments in Toronto, and sold them to boutiques and department stores in Canada, the US and Europe.
The press and public loved the product, but owing to our inexperience and naiveté, some poor business decisions and the cutthroat nature of the garment business, we were unable to make Reactor Artwear a financial success, and had to shut it down after about three years.
Now, 25 years later, the advent of the internet and on-demand garment printing has allowed me to once again indulge my interest in creating wearable art and design on that most democratic of clothing items, the tee shirt. My Artist Shop will feature new designs, as well as some revivals of Reactor Artwear classics.
Featured designs in the shop today include my FLORA collage, which was recently chosen from over 2,000 submissions to be part of the Collective Brewing Label Series, and a revival of TALK IS CHEAP, one of the most popular Reactor designs from the 1980s.
I plan to add new designs on a regular basis, so check back often.