'Select Works with a Twist' opens today at the Idea Exchange in Cambridge. The collection exhibition features 17 rugs by artists and illustrators represented by Reactor Art and Design, as well as nine limited edition tapestries designed by famous 20th century artists.
Featuring the work of Fernand Léger, Max Ernst, Jean (Hans) Arp, Joan Miro, Alexander Calder, Victor Vasarely, Andy Warhol, Barbara Klunder, Rene Zamic, Jeff Jackson, Maurice Vellekoop, Jamie Bennett, James Marsh, and Steven Guarnaccia.
Curated by Esther E. Shipman.
January 16 – February 5, 2017
Idea Exchange Art + Design | Design at Riverside Gallery
7 Melville Street S., Cambridge, ON
Opening Reception: Wednesday, January 18, 7:00pm
For more information, visit http://ideaexchange.org/art/exhibition/select-works-twist.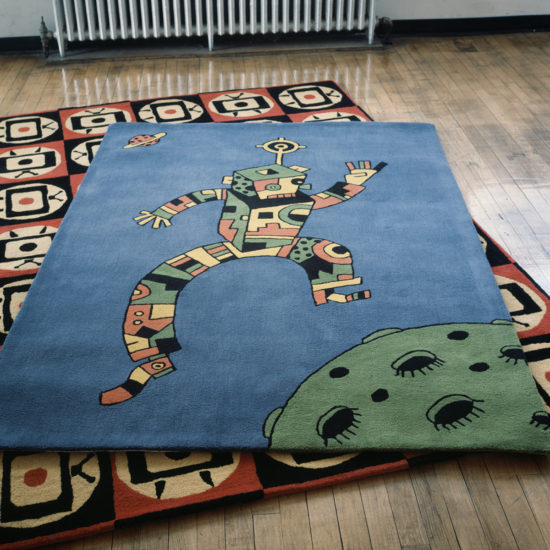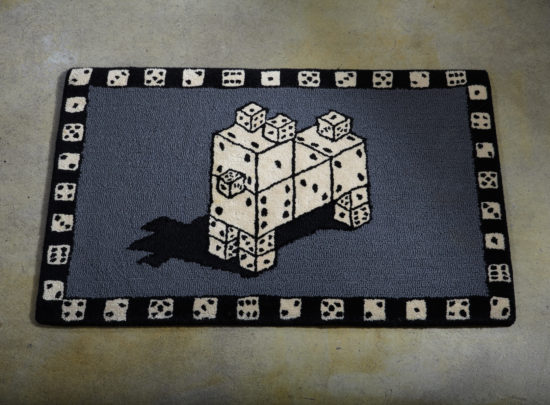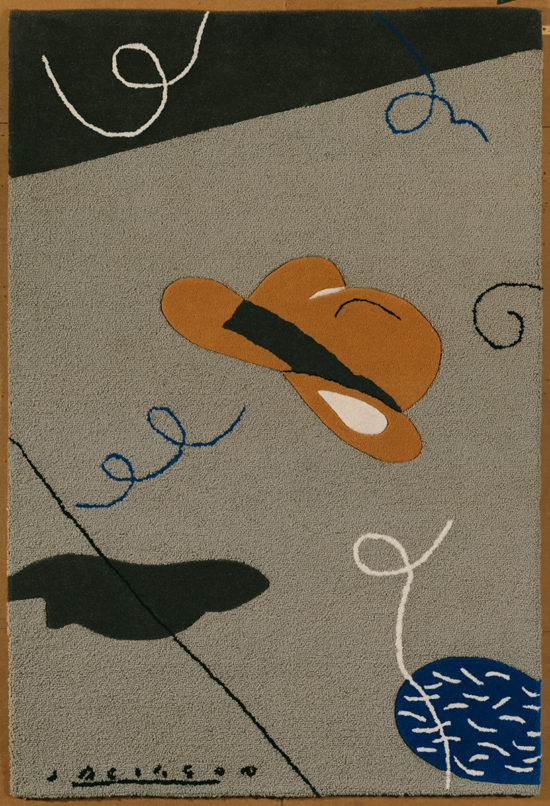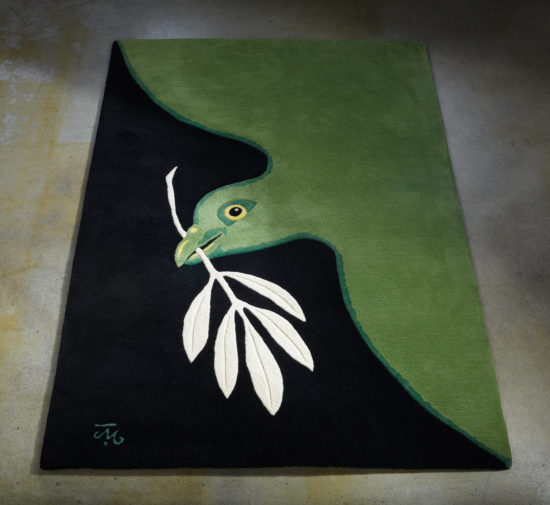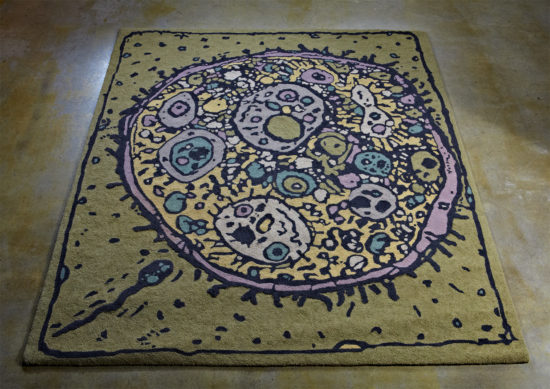 January 16, 2017