Maurice Vellekoop was commissioned to create the cover and inside visuals for this CD package and booklet.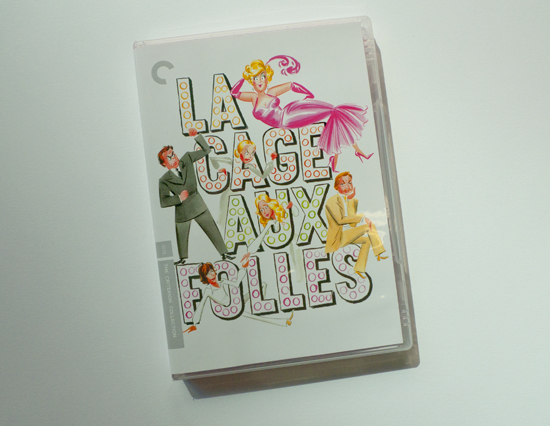 October 15, 2013
Steve Dunk designs and prints an LP Sleeve for Alex Pangman's limited edition release of '33'. Letterpress printed with the help of Lunar Caustic Press.
June 1, 2012
Steve Dunk provides hand-lettering for Laura Repo's new album, Get Yourself Home. Custom type created for the album title and track listing. Design by the Production Kitchen.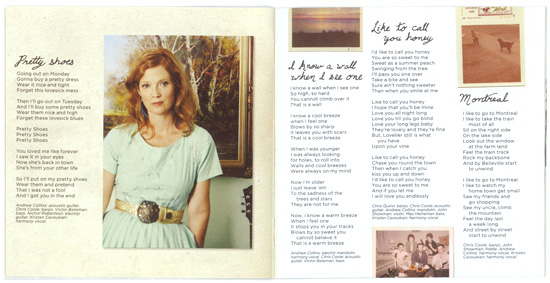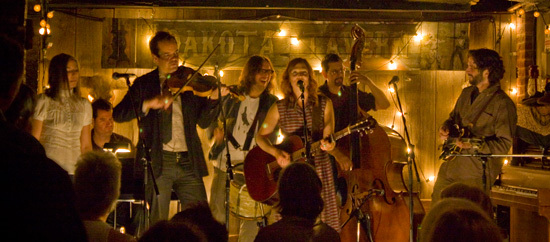 June 21, 2011